It's said that 65% of the population are spatial learners or visual learners and 90% of the information is transmitted to the brain visually as vision is our most dominant sense.
Animated videos are a unique way to convey your ideas overwhelmingly. They help you to tell your story comprehensively. You could use animated videos for various purposes. Many are using animated videos as a marketing strategy to promote a business as it increases the engagement of audiences. This is because people nowadays tend to watch videos rather than reading content they are quite unfamiliar with. After all, it's the attraction of the audience that matters the most because if the consumers do not feel satisfied with the product, they would never buy it. Therefore, in that sense, these animated videos are a great marketing trick. Let's get into deep with Tools for Creating Animated Videos.
See, 5 Ways to Use Animated Videos in Business to attract customers
You could use these animated videos on social media to get more engagement from the audience. Since visual information is processed faster than texts these can be used for educational purposes too.
See also, Why Animated Video is the Best Strategy for Your Social Media
Whatever your professions are, or whatever your intentions are, you could always use these animated videos with much efficiency and effectiveness. 
Go to 7 Reasons Why You Should Use Animated Video
Creating animated videos is not that daunting and complicated as it seems. With Easy Tools for Creating Animated Videos, you can make the process an easier task.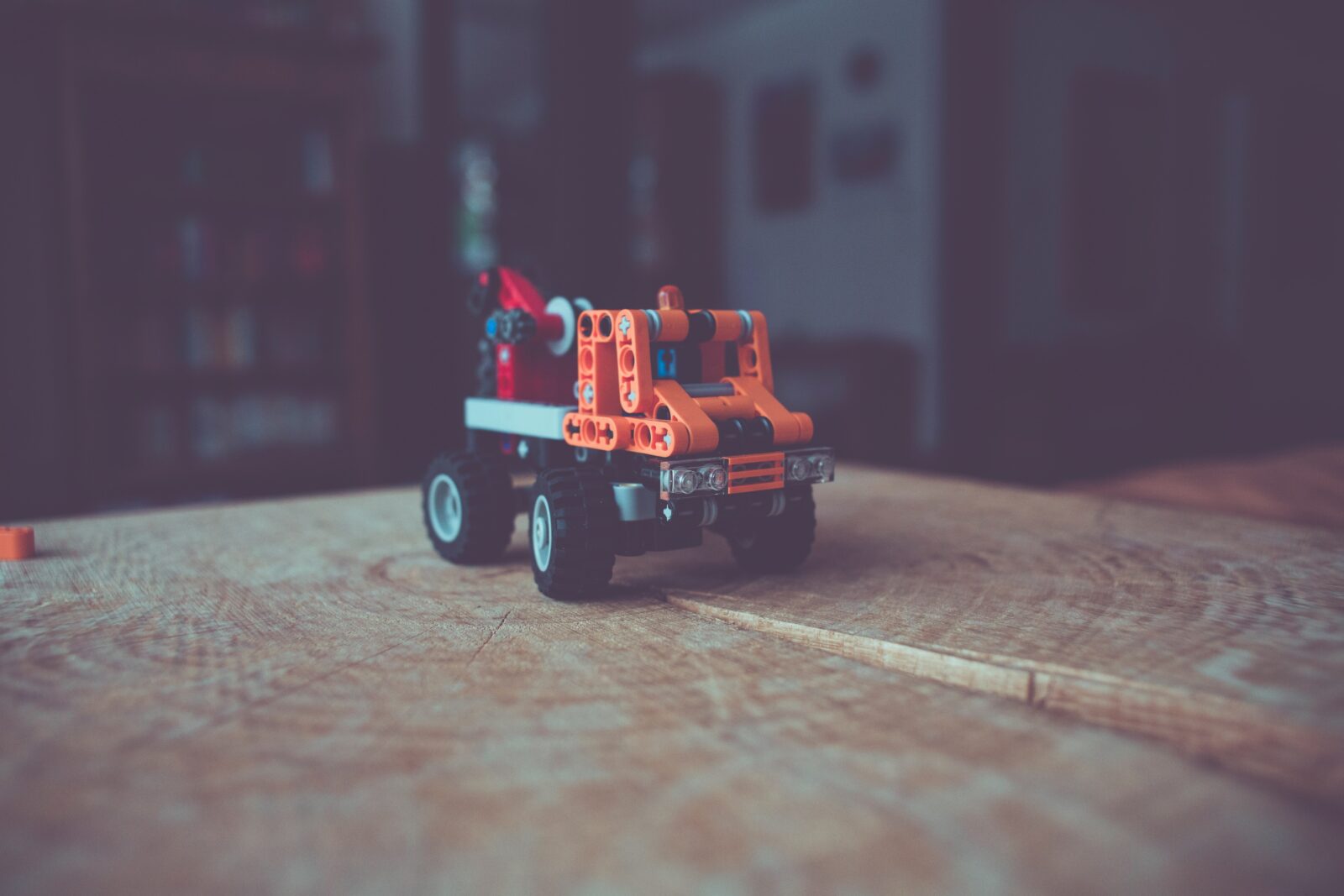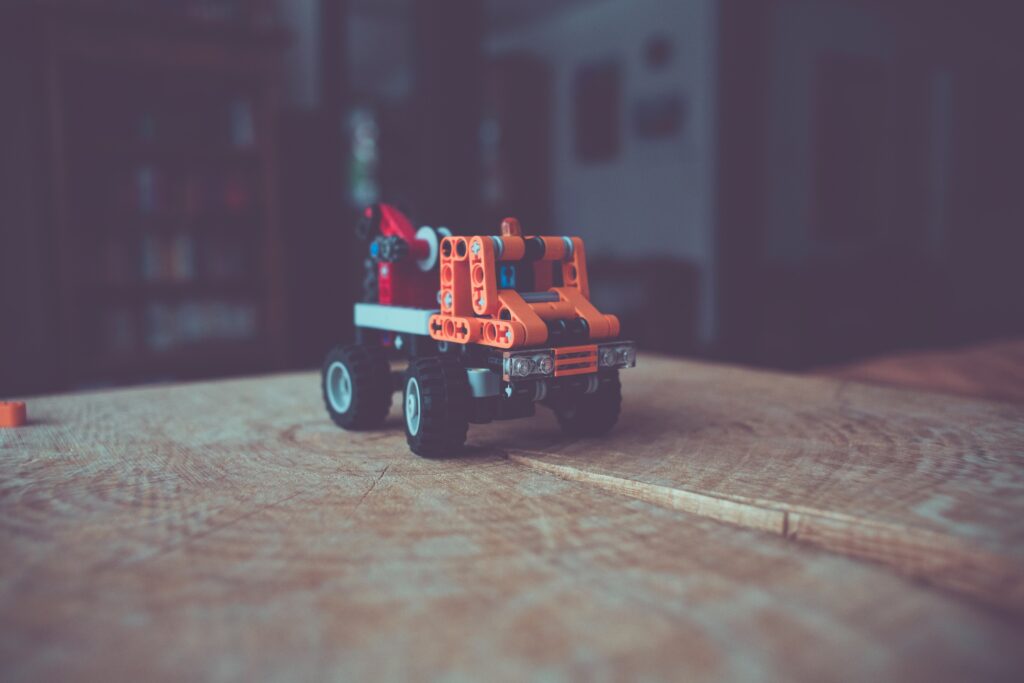 Easy Tools for Creating Animated Videos
01. Moovly
Moovly is an online video animation maker which is entirely cloud-based with a drag and drop interface. Using this tool, you can create animated videos and banners, Ads, Whiteboard animation, YouTube intro, and engaging explainer videos.  You do not have to download and install any software to use this. Since it is not limited to one or a few specific styles, you can create videos in any style you like, either doodle or cartoon. It has a collection of more than 600000 stock of videos, motion graphics, music, sound effects, photos, and illustrations you can use. The basic plan is free and the Pro-plan charges $24.92/ month billed annually.
02. Doodly
Doodly is an easy-to-use animation tool that creates doodle videos. This software has many options to make unique sketch videos in no time. You can select from their collection of images to use or upload preferable images and convert them into doodles.
03. EasyVSL
EasyVSL is another animated video creating tool that is with an easy-to-use approach. You can choose from a variety of styles and templates and then add them to your content, voice records, videos, and many others. It allows anyone to create professional-looking, high-quality videos in seconds regardless of your technical or designer skills. It only has four simple steps. You just have to paste your script and add your slide transitions then choose your design, transaction, and effects. Next, you can add your audio & sync with slides, and export or upload. You could also create unlimited slideshows and kinetic/explainer-style videos. 
04. Toon Boom Harmony
Toon Boom Harmony is a professional animation software used by various well-known animation studios globally. It offers you 2D and 3D designs, various sketching and drawing functions with production and implementation support with advanced vector/bitmap drawing technology. It has a free trial period of 21 days and 3 premium options available if you want to purchase it. The essential plan costs $ 16 per month or $192 annually with 4 languages. The advance plan costs $14 per month or $492 annually with accelerator features such as morphing and advanced onion-skinning. The premium or the top plan costs $78 per month or $936 annually with a toolset with unique curve deformers as well as 3D camera rotation. 
05. Vyond
Vyond (Previously called GoAnimate) is a cloud-based platform that creates cartoons. A special feature here is the ability to add lip-sync to your chosen characters by adding a voice recording or importing an audio file. However, this does not give a free license but you have a 14-day free trial. Further, there are three paid plans available as Personal Plan ($49 per month or $299 annually), Business Plan ($89 per month or $647 annually), and Enterprise Plan ($159 per month or $999 annually)
06. Toonly
Toonly has everything you need to create engaging, animated explainer videos. With Toonly you can create professional animated explainer videos in minutes even though you are a beginner. Also, this comes with tons of functionality, so your videos can be turned into something amazing. This is also quite easy to use with its drag-and-drop feature. This has a massive collection of characters, props, and backgrounds. You are offered premade scenes. Also, it's super simple to add a voiceover to your videos with Toonly. You can use this to create fascinating, professional videos for any niche, industry, or profession as you wish. If you want to purchase this, you are given two payment plans as Standard Plan ($39 per month) and Enterprise Plan ($69 per month) which is the most popular plan.
07. Blender
Blender is an animation software that suits pro editors and creators. This is a comprehensive tool that is free and is available for Windows, macOS, and Linux. This has several remarkable features like modeling, rigging, animation, rendering, simulation, compositing and motion tracking, and video editing. With a cycle render engine, you can get attractive ultra-realistic rendering.
08. Animaker
Animaker is another web-based animation creating tool you can use to make animated videos. This is a perfect software for beginners. Paid options are available for this but you could try it for free before you buy it.  It starts at free. This comes with features and assets to help users to create animated videos in a diversity of styles. With this, you could make many types of videos like 2D, infographics, handcraft, whiteboard, 2.5D, typography. You do not need previous experience on this and it is awesome for presentation-style videos. HR teams, Entrepreneurs, Classroom storytellers, content marketers, and everyone else can easily create videos using Animaker.
09. Wideo
Wideo is another user-friendly platform where you are allowed to create animated videos. It helps you to create professional videos for marketing, internal communications, social media, and more. It's quite simple to create an animated video with Wideo. You just have to choose a template, enter your project details and then create the video you want and share it. Although you can use a limited number of styles, those pre-animated templates are perfectly designed. You can try it for free at first and if you feel satisfied. However, the only complication here is that if you are trying it for free, this allows you to create free animations of up to 30 seconds long.
10. Powtoon
Powtoon is another popular online video animation software where you can make your own videos using drag-and-drop tools. This is perfect if you have some previous experience in animated video making. Powtoon's styles are quite limited and are cartoon-based. This is ideal for dynamic video presentations. It allows you to create videos by adding multiple styles, characters, and backgrounds. Powtoon offers different licenses, including a limited free license, a pro, and a business license. It allows you to enjoy the service for free up to three minutes long and if you want, you could go to the paid option which starts at $19 monthly.
11. iClone7
iClone7 is a real-time 3D animation software that helps you to create professional animations for movies, animation, video games, content development, education, and art. Comprised with the latest real-time technologies, this simplifies the world of 3D animation in a user-friendly environment that blends character animation, scene design with advanced lighting and shadowing effects, and cinematic storytelling according to the way you want. This iClone7 offers a free trial and if you want to purchase, there are 6 premium plans available starting from $199 with different features.
12. Toontastic3D 
Toontastic3D is another animated video creator and a storytelling application you can download via Google Play Store and Apple App Store. Toontastic3D allows you to draw, animate, and narrate your own stories and share them on your social media platforms. Anyone with the intention to create animated videos, can download this application for free (no ads or in-app purchases) and use this to make videos.
13. Lumen5
Lumen5 is an easy-to-use animated video creating tool that creates engaging videos from your existing content. The AI-powered technology will help you storyboard your ideas, fit your content to a layout and find music and visuals that suit. You can easily create videos for Facebook, Youtube, Instagram, LinkedIn, and other social media platforms. This also helps you with resources in assisting shooting, writing, and recording more fascinating content and offers tutorials on how to use this.
14. Explee
Explee is a cloud-based video creating software that allows you to create powerful and efficient animated videos online mainly in whiteboard style. It may seem too basic but it is enough to create engaging and direct video presentations. If you prefer creating professional and quality whiteboard animations, then this is the ideal platform for you. Like others, this offers a 14-day free trial, which gives you a taster on how to create animated videos. If you want to purchase, it starts at $7 a month.
15. Synfig Studio
Synfig Studio is a free and open-source animation software for creating 2D animated videos. With this, you use vector graphics to create animations based on a timeline. This offers a bone system for animation controls for you to create natural movements. The advanced features allow you to build character puppets and other dynamic structures. This is a perfect platform for you to use if you have previous experience in creating animated videos so before upgrading to its advanced feature set, you might want to recheck. However, there are plenty of video tutorials to help you.
In this article Easy Tools for Creating Animated Videos, we have mentioned 15 tools to create animated videos which are quite simple to use with user-friendly interfaces. There are some more software and applications you can use in this regard. 
People also read about The Best 25 Animated Movies on Netflix and 6 Commonly asked questions about KissCartoon App