If you are here, looking for apps to watch anime online, that means you are a huge fan of anime or maybe you are addicted. Or maybe you are tired of watching anime websites with lots of unnecessary ads.  Aren't you?. Here are our 10 Best Legal Apps to Watch Anime Online
Even if you aren't, you are here because you have an intention to watch anime or utterly because you are curious. 
Fear not.
Regardless of the reasons, here through this article, we will let you know the 10 best legal apps to watch anime online here in this article. These are free to download and use and will be available to download from the official app stores of Google and Apple. Also, some of them will support offline viewing across devices too.
You may like Best Anime Series of All Time
All you need is a good internet connection, a Smartphone or a tab and an app to watch anime online. 
No matter whether you prefer to watch anime in Japanese or English, these will support you. You just have to look for a good dubbing of retro anime or new episodes released recently.
Best Legal Apps to Watch Anime Online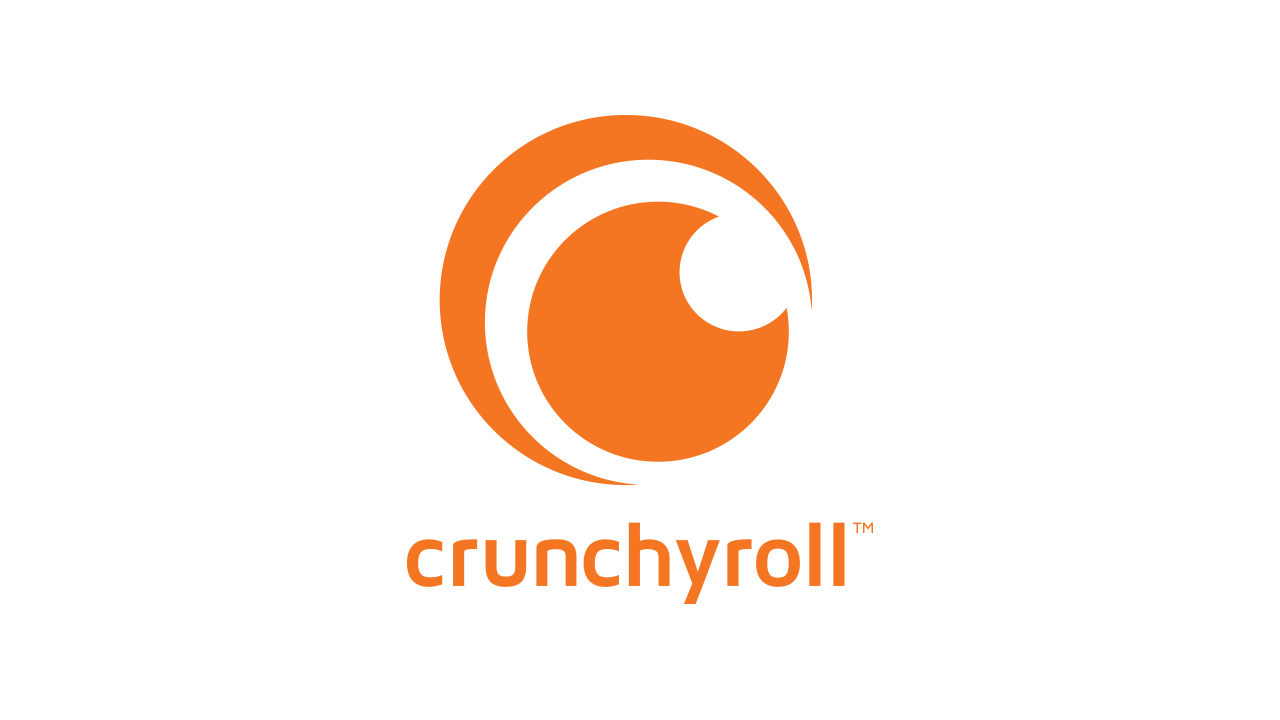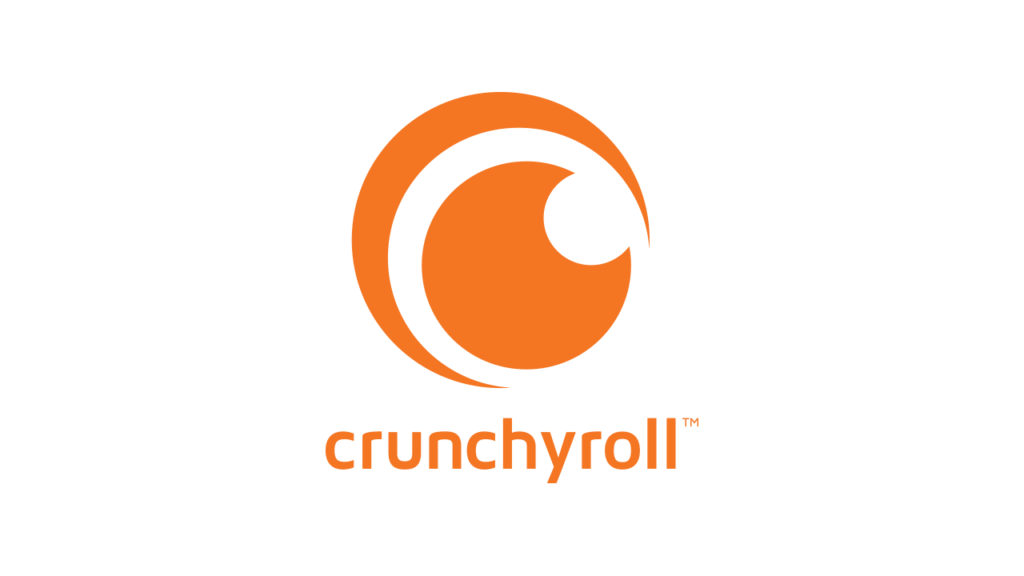 Crunchyroll is one of the best apps you can use to watch anime online. This contains an extensive collection of new and classic anime, manga and some other Asian dramas and has got over 50 million registered users worldwide. Subtitles are available in English, Spanish, French, German, Italian, Portuguese and Arabic. Regardless of the platforms, both android and iOS users can download and use this app.
The app is free of ads so you will not get bored easily like watching anime on websites. You will be able to find the newest episode of the anime you need to watch on the same day just after an hour. Also, it features various news related to upcoming anime shows and anime voice artists and animators.
You will be able to experience the premium features for a limited time of 14 days free of ads with the free subscription and then $7.99/ month + taxes.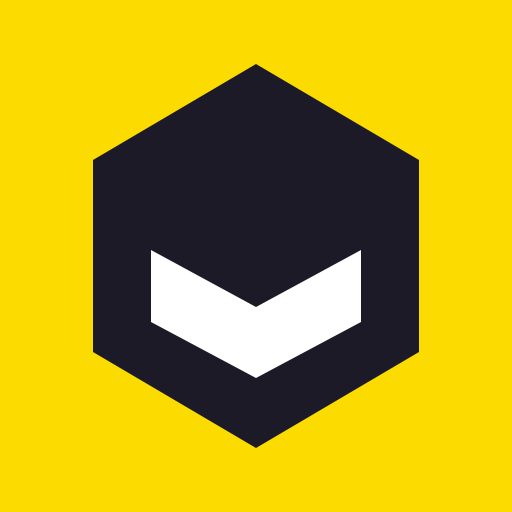 This is another cool and legal app to watch your favorite anime. As the developers have uploaded a huge amount of anime movies and cartoons you will be able to find various anime movies, series and many other alternative cartoons as well from all around the world with the best dubbed and subtitled anime.
The app has daily challenges for fans of various series related to the main characters and the anime movies. Also, you will be able to find new friends through special fandom groups for each anime movies and cartoons. Further, they support free ad-supported content in 1080p to basic users. VRV is compatible with Android devices with OS v5.0 and later, iOS devices, Web, Xbox One, Playstation, Chromecast, Android TV, Apple TV, Fire TV, Roku devices.
The app can be downloaded from both android and iOS devices and the premium features can be experienced by paying a very normal fee of $10/ month. 
Try this app if you want to Turn yourself into an Anime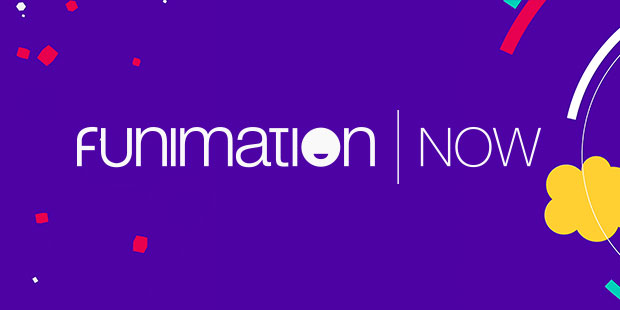 Funimation is another legal app with a simple interface that allows you to watch anime and manga series online. It is an entertainment company owned by Sony based in the US which is also famous for anime dubbing with a lot of its exclusive content getting dubbed to English very quickly.
Here, you can manually search for any title, creating lists of your favorite anime and manga. They have three subscription plans to choose from. Note, the 14-day free trial is available for the Premium plan holders.
Premium
$5.99 per month or $59.99 annually.

Access to the entire library with no ads.

Can get access to both subbed and dubbed content.

Can stream on two screens at the same time.
Premium Plus
$7.99 per month or $79.99 annually. 

Includes everything comes with the Premium plan.

Can get the support for offline viewing.

Access to special Funimation shop sales. (Free shipping on all orders above $20)

Access to members-only events and offers.
Premium Plus Ultra
$99.99 annually.

Includes everything that with Premium Plus plan.

Additional 2 free rentals per year.

Shipping is free for all purchases.

Will send you an anniversary gift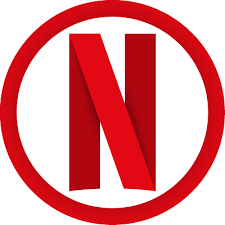 You may already know about this Netflix app. They also have a section for anime streaming. 
Refer The Best Animated Movies on Netflix if you want to know more about the streaming animated movies at the moment.
Their anime collection is not much and you will not be able to find the latest anime but there are many recently released anime that are streaming now. This app contains both subbed and dubbed anime series.
Netflix has the best server and quality which you may not find in other apps. You can easily navigate here and can easily search anime using the search and codes. This is available for both Android users and iOS users to download. Downloading the app and registering for the service allows you to access it for 30 days. Also, you can save them to watch offline but the saved videos will disappear once the trial period is expired.
 You can pay your regular subscription fees and proceed to watch and there are no other hidden or extra charges charged for watching anime.
See Also Top 17 Upcoming Anime Movies in 2021-2022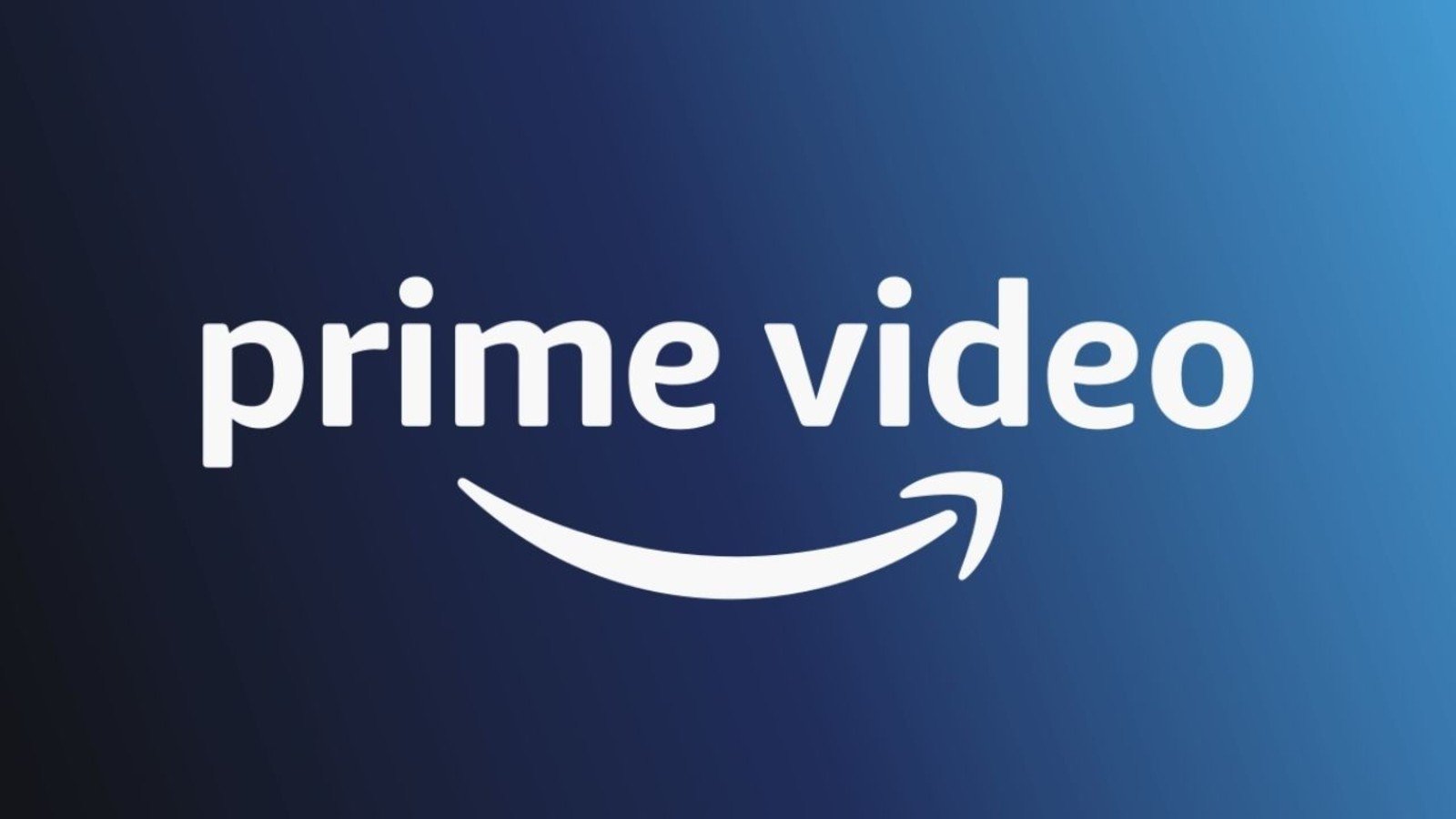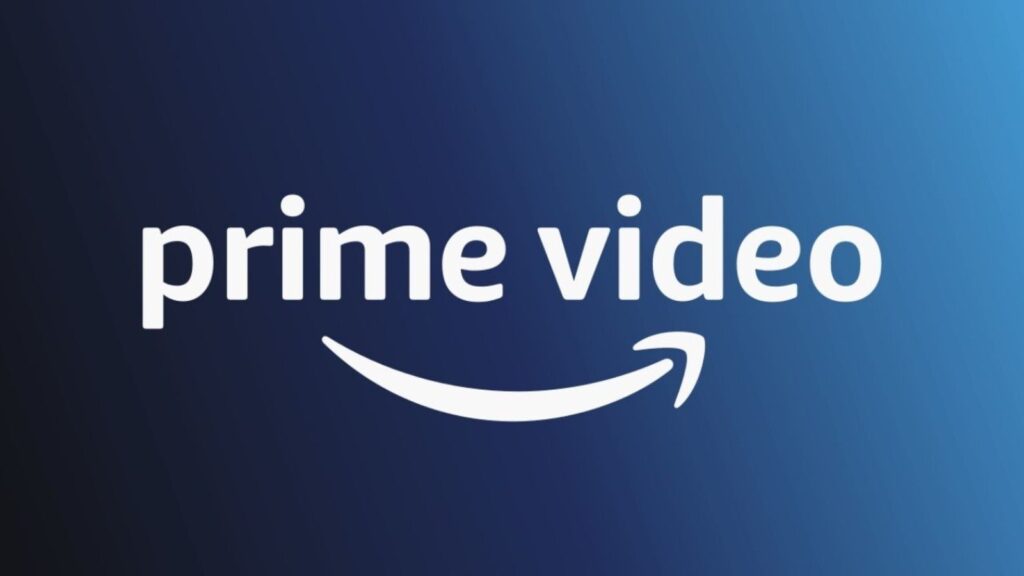 This is another legal app to watch anime online that is available for Amazon Prime members. With Amazon Prime membership you get access to many Prime Video titles without any additional cost but only few people know the anime titles here are amazing. Some of the famous anime titles are Great Teacher, Samurai Champloo, Cowboy Bebop, Toradora, Attack on Titan, Girl's Last Tour, Death Note and Pokémon on this app.
You may also like the Best anime on Amazon Prime Video
Also, you can download these titles and save them for offline viewing so you can easily watch them. 
The quality of this app is also amazing (they upload videos in HD) and allows you to view them. This is famous for its low-cost subscription and easy-to-use mobile app. They have a 14-day free trial and then a $9 per month plan. If you have an Amazon Prime Subscription, you can access every show they have on anime. The app can be downloaded via both Android and iOS platforms. 
You may also like 10 Best Japanese Romance Anime Movies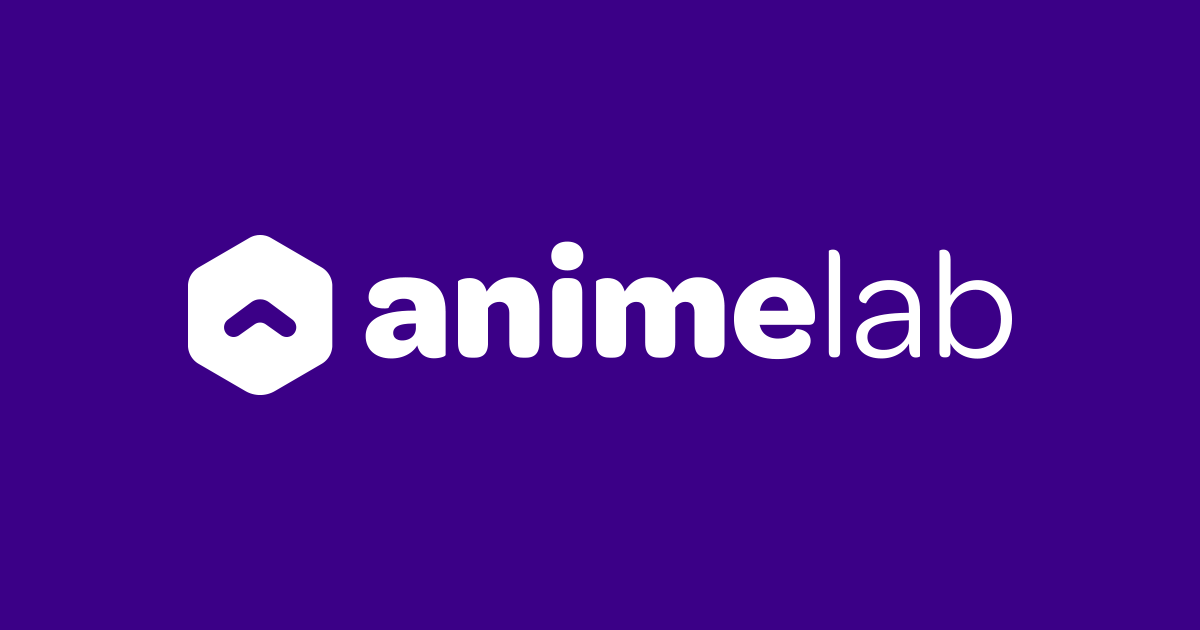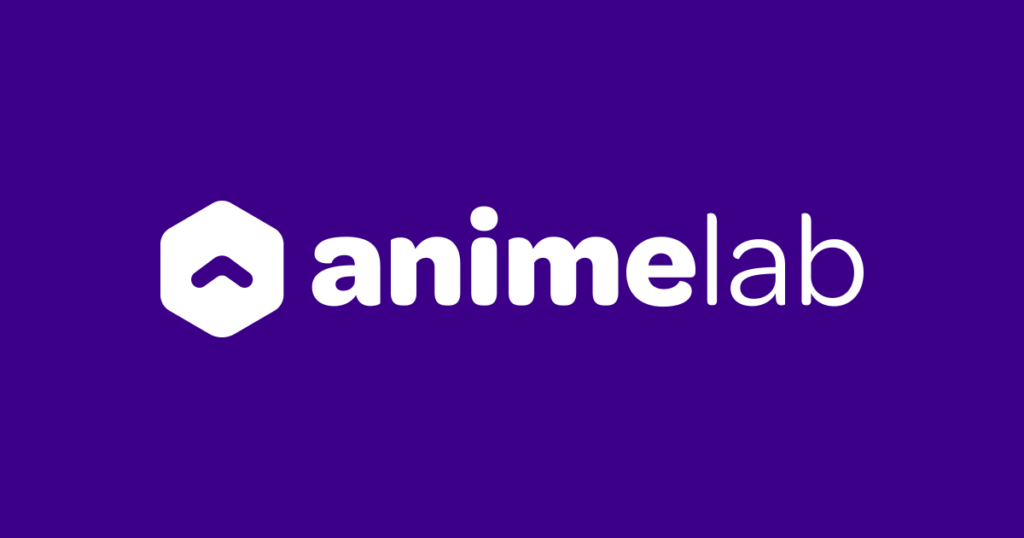 This is another legal app that allows you to watch a multitude of anime titles but this is ONLY available for fans in Australia and New Zealand. It has more than 718 shows and movies across 32 genres and can request the anime titles that you want if they are not included in the list.
This AnimeLab is an app similar to Crunchyroll where you get access to the most popular anime series and movies including simulcasts. They have two subscription plans. 
Basic (Free)
Pre/Mid-rolls

1 week delayed from the original date of streaming

Have a limited selection

Only contains anime (Japanese) with English subtitles

Video quality: Standard definition (Maximum of 480p)

Supports online only. No offline playback
Premium
$7 per a month

No Pre/Mid-roll ads

No delays from the original date of streaming

Full access (including movies)

English and Japanese animated movies are available with English subtitles

Video quality: High definition (Up to 1080p)

Offline playback is available
Looking for the Best Anime movies? Try here Best Anime Movies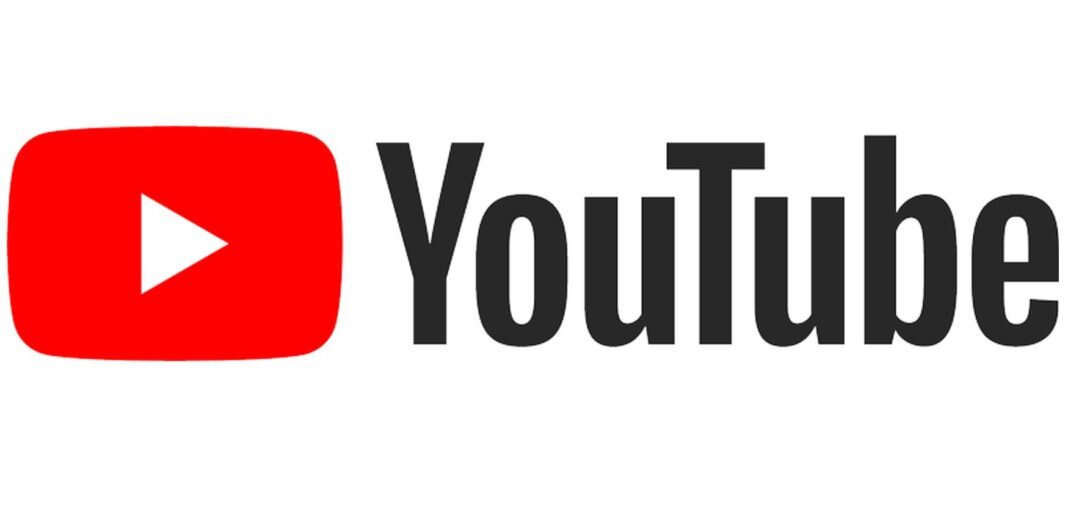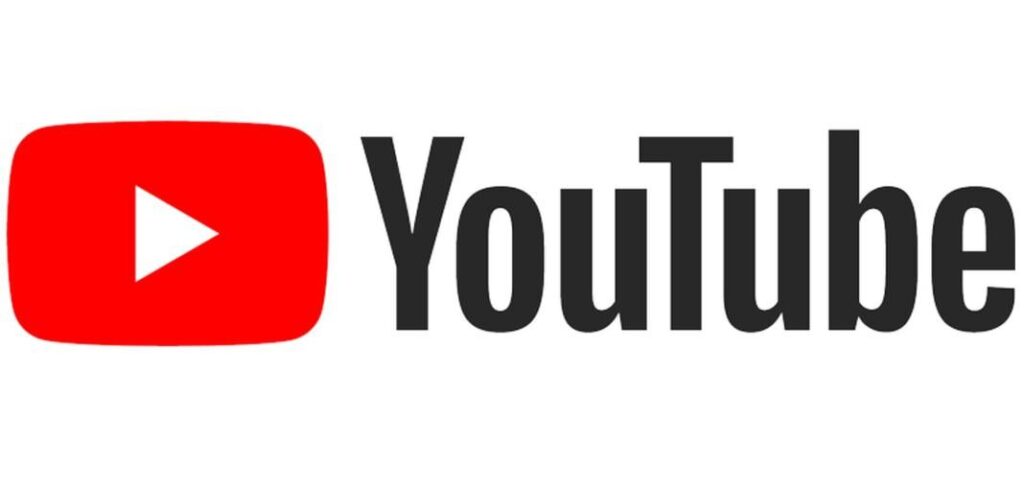 This is another legal app to watch anime without registering for other sites. YouTube is the second most used search engine where a large number of videos are being shared. Thus you can have access to all sorts of videos including anime. Here, you can watch the most popular classic anime series such as Hajime No Ippo, Beyblade, Death Note, Hellsing, Soul Eater and many other titles with all the episodes. 
You can subscribe to YouTube Premium for $12 to watch anime without ads. Also, if you are okay with popping up ads at the beginning, middle or end, you can choose to watch these without paying any fee. For offline viewing, you could save the desired video by clicking "Add to Offline" and the preferred resolution and click OK. As you already know, this can be used by both Android and iOS users.
Find anime drawing apps here Best Anime Drawing Apps.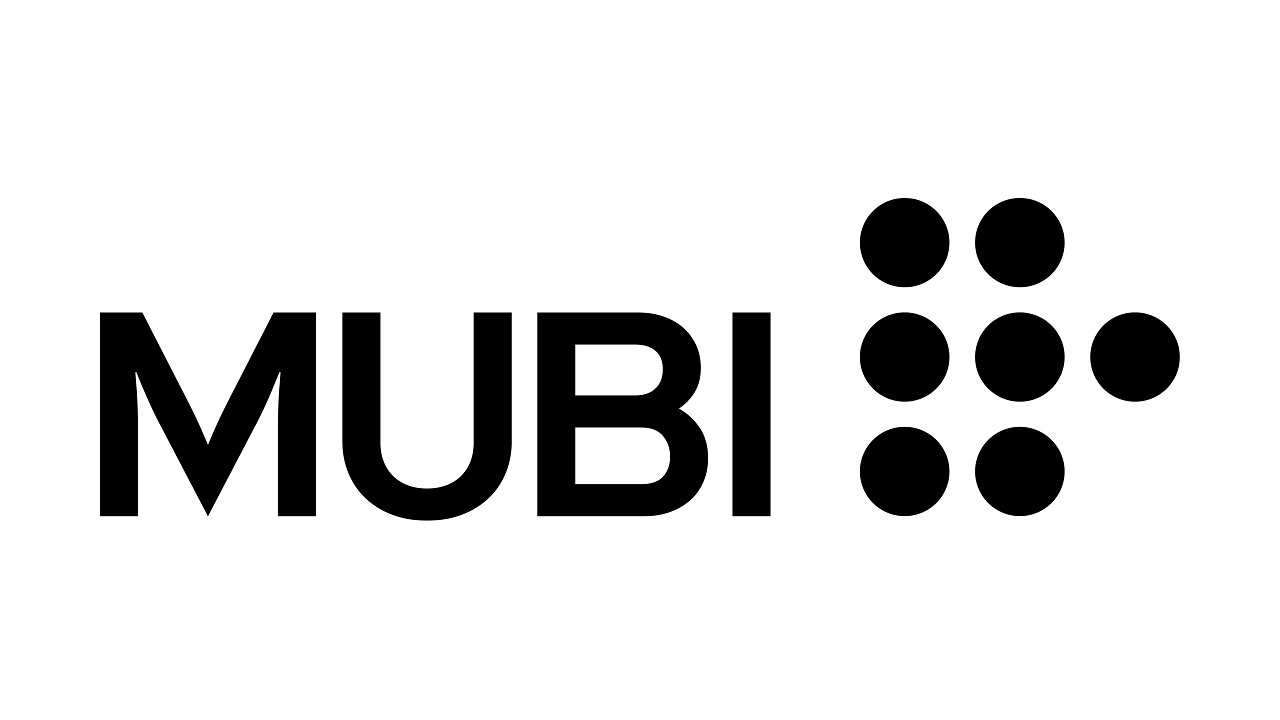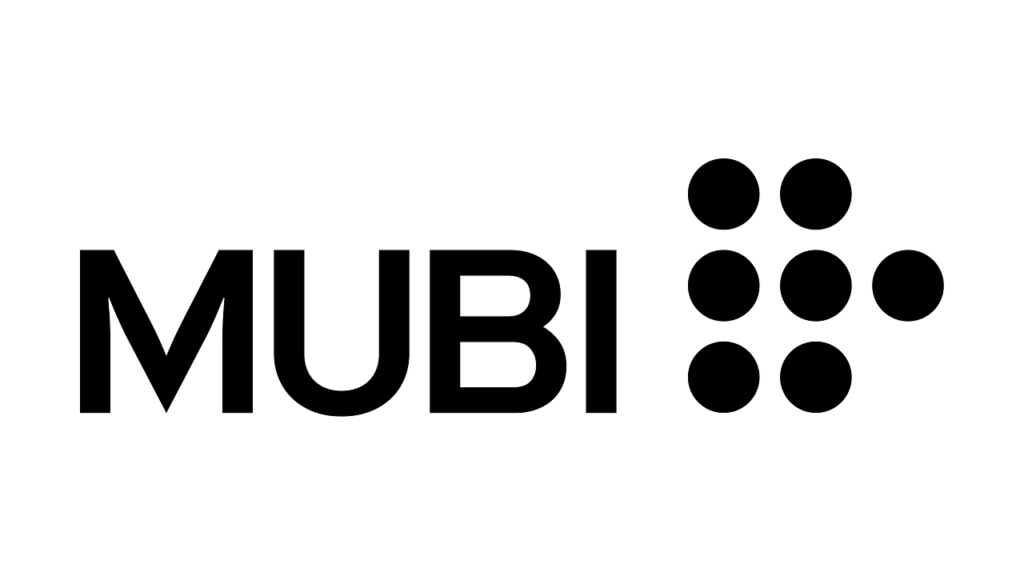 MUBI is another anime streaming platform. This was transformed into an online streaming service in 2010. They have got some amazing content that you can watch from anywhere in the world. Back then it has only a few anime titles but today you can have access to a various number of anime titles related to various genres including movies from Studio Ghibli.
Also, they have got some exclusive anime shows which you can't see in anywhere else. You can find them here. Anime: Movies List. 
There are no country restrictions on this app and has got free trials for new users. Also, it allows you to request your favorite anime to be uploaded and you get the chance to post any question related to the anime titles and everything else. It has a dynamic movie line-up and it changes every day. You can watch videos in HD quality depending on your internet connection. This supports offline viewing for both Android and iOS users.
The service is also available on the devices such as 
Streaming media players such as Apple TV, Chromecast, Amazon Fire TV and Roku

Smart TV and Blu-ray players by the brands; Sony, Samsung, Android TV, LG Smart TV

Mac/PC using browsers like Safari 12 and later, Chrome 65 and later and Firefox 68 and later
MUBI offers a free basic membership plan and a Premium membership plan.
Basic plan
Free

Access to 150,000-movie database.

Can rate and review the movies and create your movie list as you desire.
Premium plan
$10.99 per month or $95.88 a year.

Include everything in the Basic plan.

Watch films from the dynamic collection of 30 titles.

Can access rentals not available on other platforms.
See Top 9 Anime Download Sites to Download Anime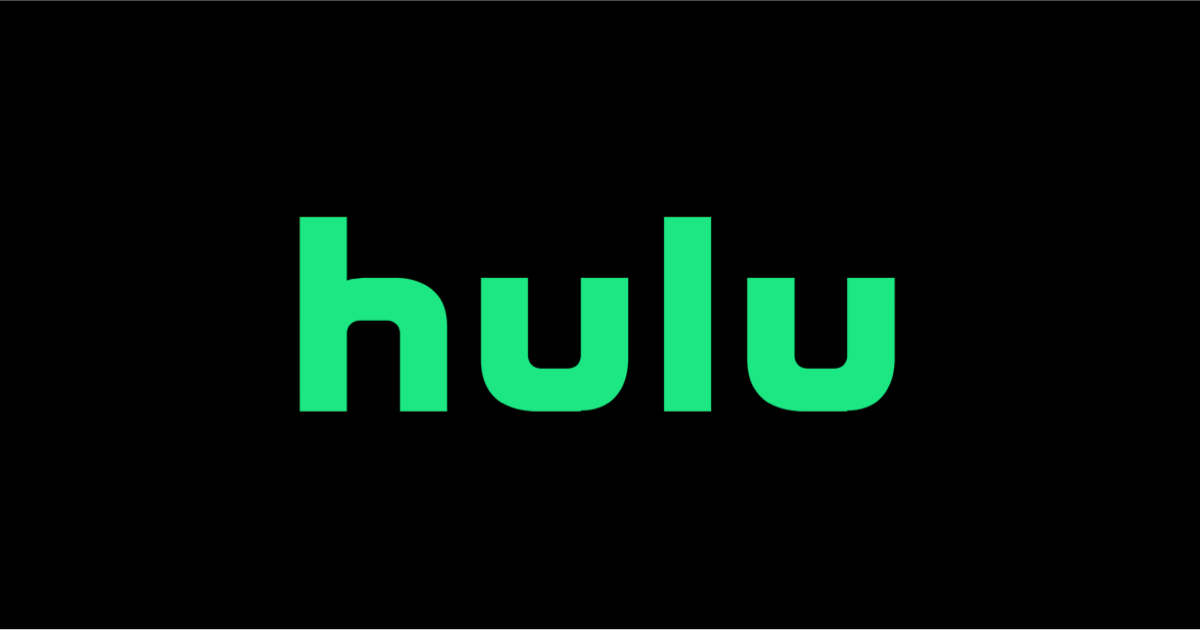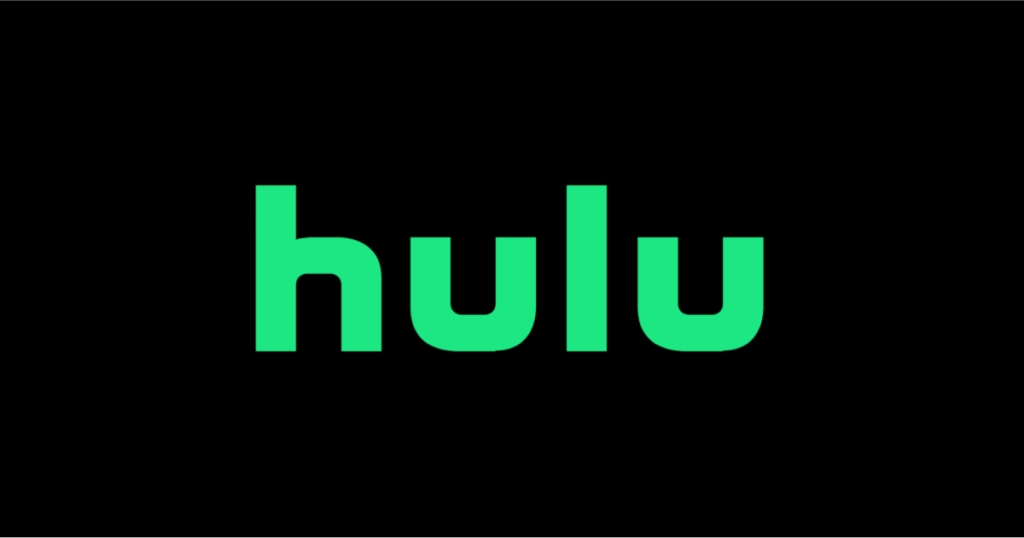 HULU is another legal app where you can watch popular anime shows online. They have a huge collection that contains anime movies and series like Netflix and Amazon Prime Video.  Some of the classic anime series you can watch here are Cowboy Bebop, Attack on Titan, My Hero Academia, Hunter x Hunter and Akira.
Those who have subscribers to the No-Ads plan get access to the offline feature.
They can view the videos in offline viewing by clicking on the download icon next to the anime title. After finishing the downloading process, you can watch the show from anywhere. This is available for Android and iOS users and has a 7-day free trial. 
HULU offers two plans as the Basic plan which only costs $6 and the Premium plan which costs $12.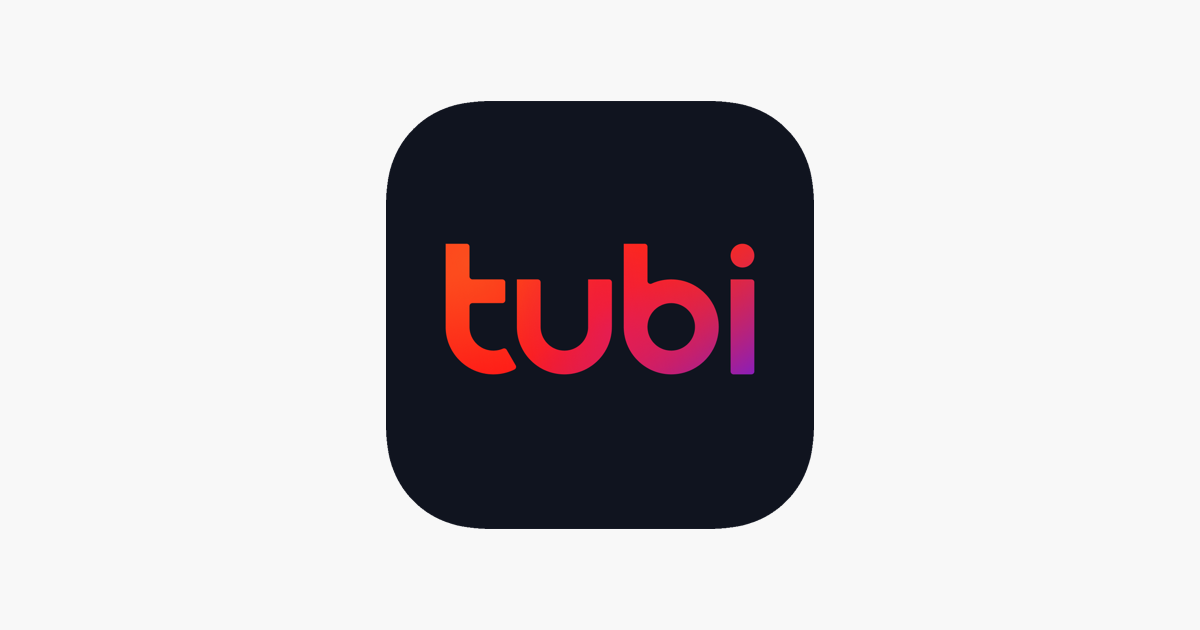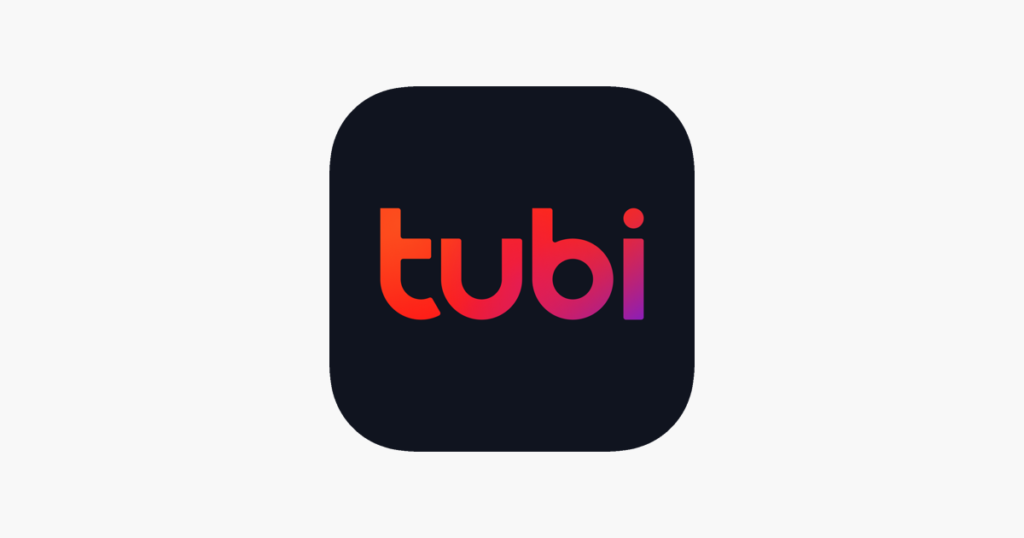 This is another legal app to watch anime titles. However, this does not have the latest movies or series to watch or have a huge collection of anime like in other apps but as it is free you can watch dubbed and subbed anime. They have got some classic anime titles like Yu-Gi-Oh! and Ronin Mecha. 
You can watch videos between 360p-720p on TubiTV and can navigate through the app easily. They also have the offline-viewing feature. There is only a limited number of ads on the app interface. This works in various other platforms like, 
Smart TV (Amazon Fire TV/Stick, Apple TV: 4

th

generation, Vizio Smart Tv and Roku)

Mobile devices (Android and iOS)

Streaming media players (Chromecast, Comcast Xfinity X1)

Consoles such as PS3/4, Xbox One, Nvidia Shield